Void Earring Set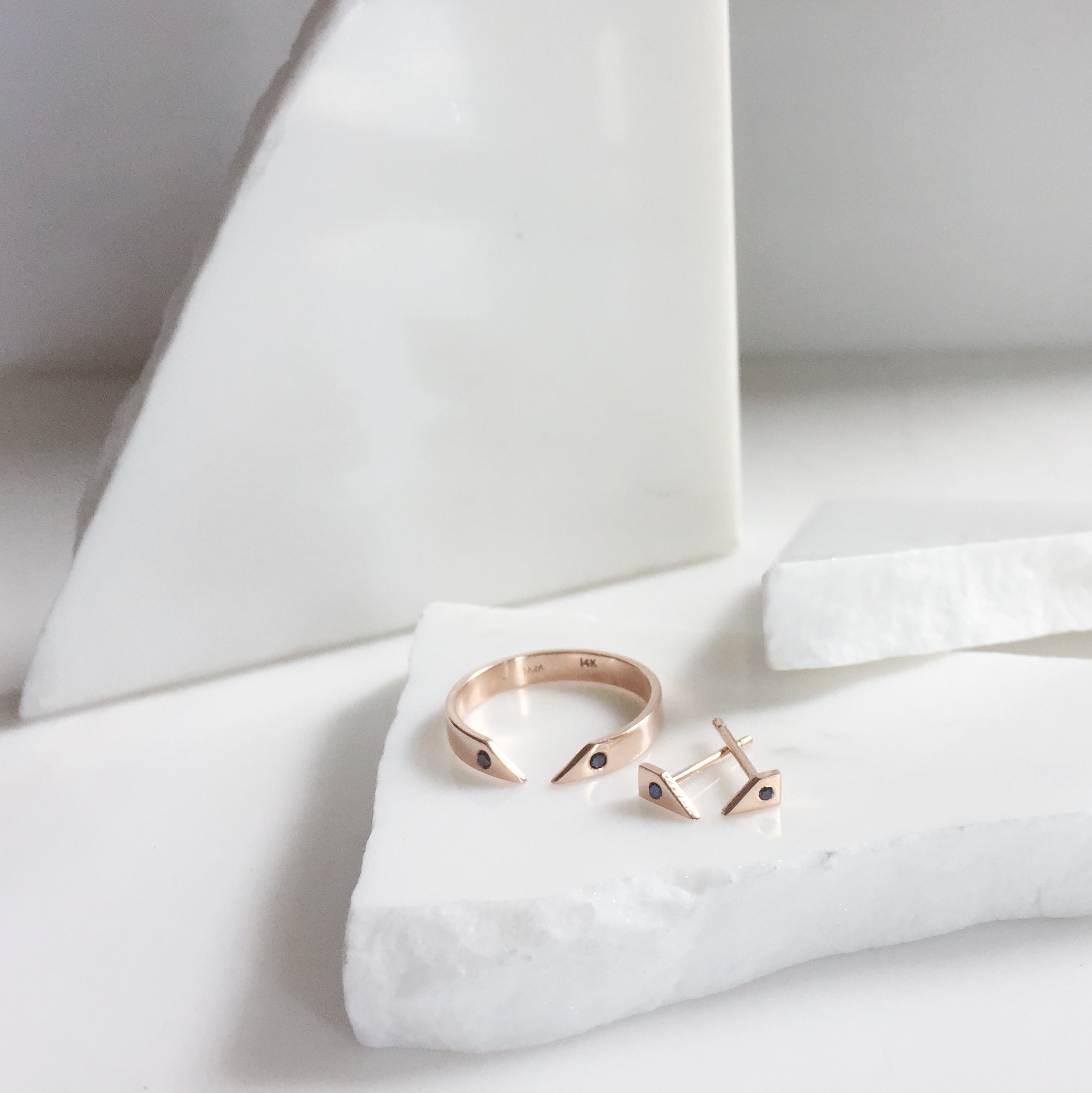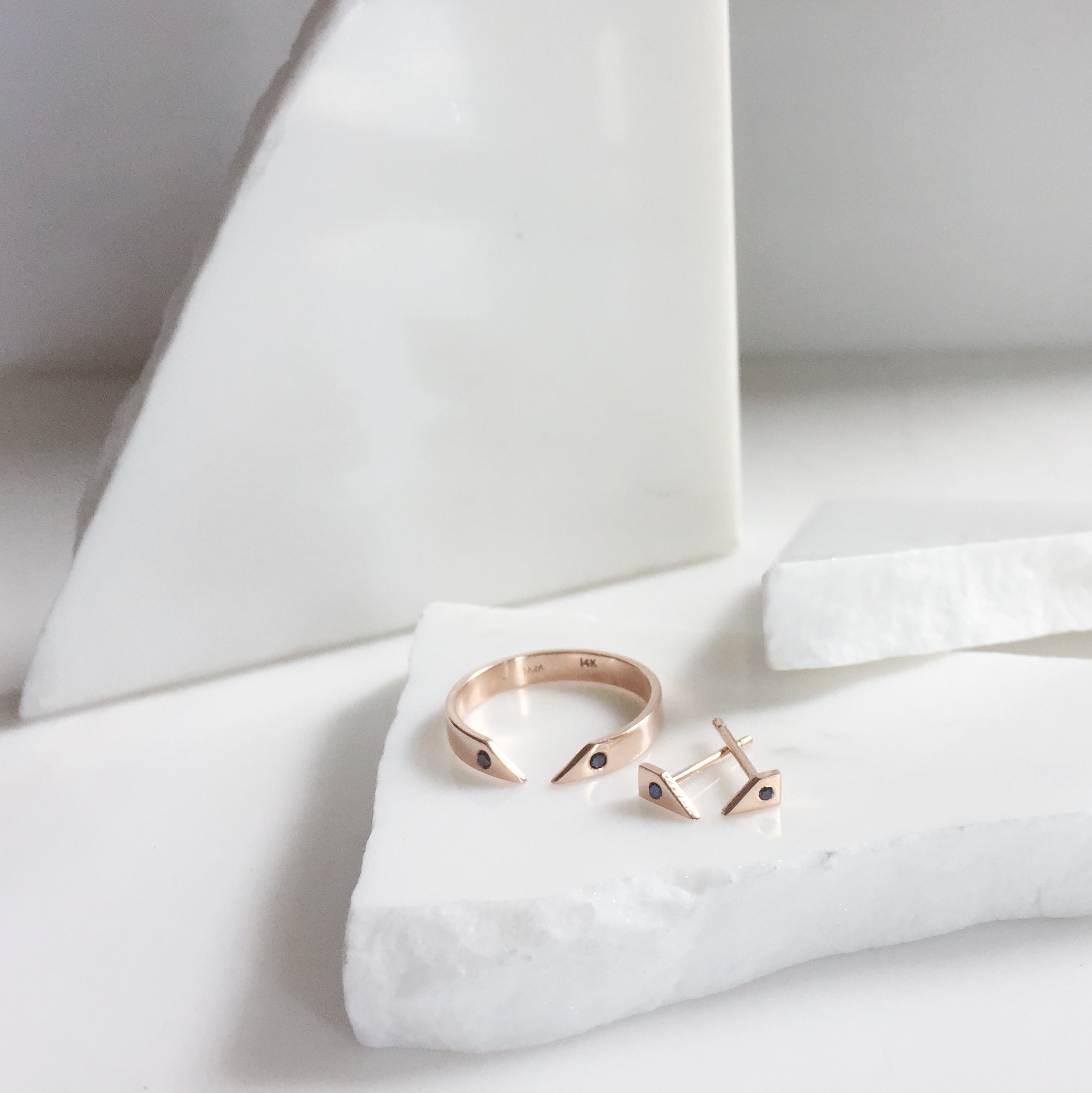 Void Earring Set
The Void earring set which creates the negative space of a triangle, representing the void.
Available in 2 sizes - No. 2 (3mm) and No. 1 (2mm)
Silver 925 (No. 2)
Solid 14k gold (No. 2 and No. 1)
Option to add two diamonds (white or black)
*Each piece is individually handmade to order - please allow 4-10 days for delivery.